This year 120 BJ Events has been organized all over Europe ! THANK YOU !
NEXT BIG JUMP : JULY 14 2024 3 PM*

Each year, from source to sea, citizens will take a giant plunge by joining convivial events, demonstrating their commitment to bringing Europe's rivers back to life. It is a symbolic act to make our voices heard and protect our rivers. By participating we are sending a strong signal to European leaders that much more needs to be done to protect and restore our rivers and implement the ambitious Water Framework Directive. More infos about Big Jump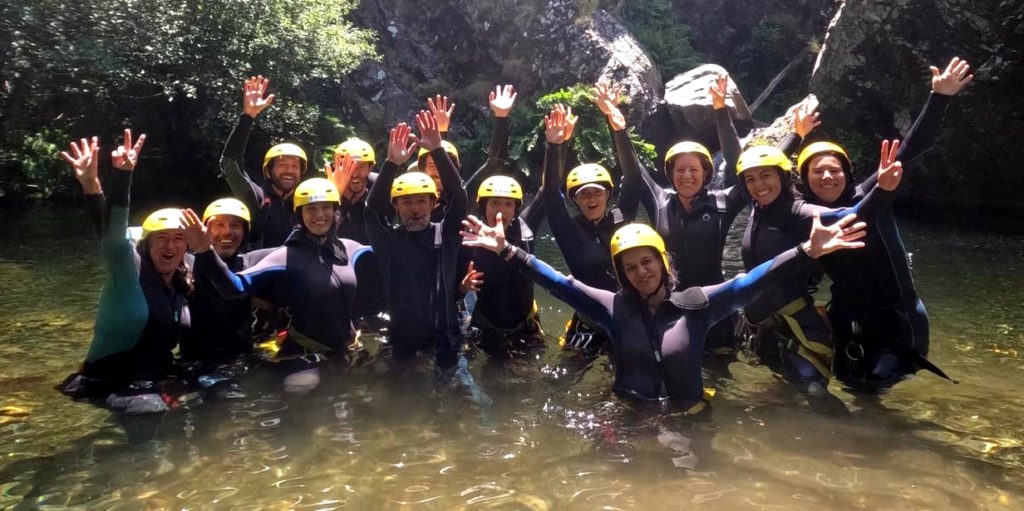 Big Jump 2023 Portugal – Canyoning Ribeira da Pena
Submitted Events 2023 (next update 30 September 2023)
over 30 events or on the way to be localized
The map will show the officially submitted events.
If you do not appear on this map within 3-4 days of registering via the form, please send us an email with your registration receipt to: admin-ern(at)rivernet.org
You can still register your event (latest end of Septemberr 2023) Estimated 120 BJ has been organized ! Thank you again !